AFVM Leadership Team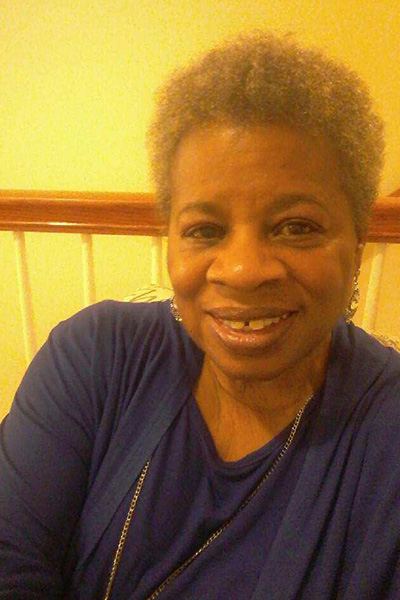 Servant Leader Barbara J. Scott, Ministry Director
A native of Philadelphia, Pennsylvania and presently resident of Phoenix, Arizona, Barbara has been called by God to be an intercessor and has witnessed the power of prayer manifested in many lives, including her own, with healing from cancer in 2001. She has accepted the mandate of Almighty God to, "win the loss at any cost", focusing on Matthew 28:19-20, and helping others as much as possible, to carry out the great commission of our Lord and Savior Jesus Christ. Barbara is a published author and has written several poems. She also writes and contributes content for Anointed for Victory Ministries social platforms.
Barbara, affectionately known as Mother Scott, became a prayer partner with the Anointed for Victory Ministries in 2002 and faithfully serves and later was appointed to the position of Director of Operations (Do). As the Do, she has been the real engine to the successful flow and operations of this ministry. Barbara has seen the handiwork of Almighty God in answer to prayers through this ministry in her life, her family, and many others. Under the leadership of Visionary Evangelist Vera Robinson, Barbara has experienced growth in manifesting her leadership abilities and holy boldness in presenting the Word of God and intercessory prayer.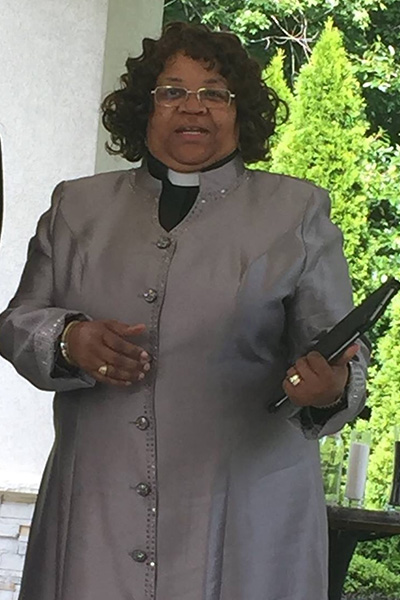 Elder Janice King, Educational Program Director
Associate Minister, Conference Speaker, Biblical Instructor, Advisor, Community Organizer, are just a few of the divine assignments that has embraced my life.
I have been in ministry - preaching and teaching - for over 40 years. Using the backdrop of my life and my own struggles as a woman of God to fuel me I'm passionate about impacting the people of God with life-changing truth.
Receiving the call to gospel ministry. I became an Ordained Elder with United Holy Church of America, Inc. under the covering of Dr. Dwight L. Morrisey, Sr., Pastor, and Elder Sandra Morrisey, First Lady of Gospel Light United Holy Church in Mount Olive, North Carolina.
Born in Philadelphia, Pennsylvania the values of a godly woman were instilled in me by a praying Grandmother. As a wife and mother of four children I continued planting the seeds into my children and now my grandchildren.
Upon relocating to North Carolina I knew I needed to continue my formal studying of God's Gospel. I joined Gospel Light UHC, God planted me where He knew I would be continually cultivated and nourished to flourish.
Evangelist Vera titled me, the spiritual midwife of Anointed for Victory Ministries. In 2000 when God gave Evangelist Vera the mandate, I assisted with the birthing of the vision. We spent many hours of prayer as I performed administrative duties in the birthing process,
Anointed for Victory Ministries have been an instrumental part in inspiring me to continue deeper study of God's Word. I received an Associate Certificate of Theology from Mount Airy COGIC Interdenominational Theological Center, Bachelor of Arts Degree in Theology from North Carolina College of Theology, and Bachelor Degree in Christian Studies from Grand Canyon University.
I thank God for the opportunity to serve 17 years with Anointed for Victory Ministries and witness the many lives that has been transformed through this ministry. My prayer is God will continue to use me in the battlefield with His people.
Elder Janice King