Meet the Pioneers of Anointed for Victory Ministries
God never intended for the work of ministry to be one person; 1st Corinthians 12:12-27. With the help of these anointed pioneer Women of God, Anointed for Victory Ministries has become a catalyst for change. We are stronger and better together!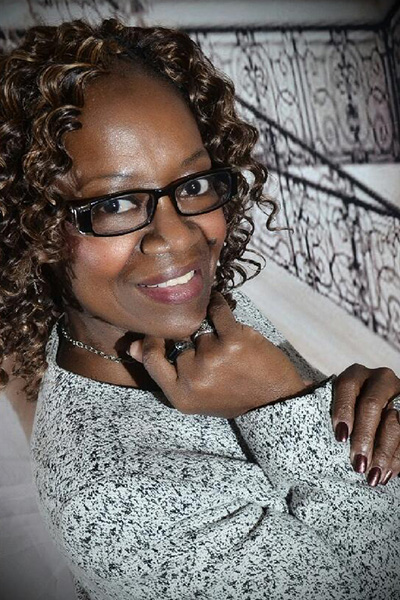 Deaconess Barbara Mouzon
Deaconess Mouzon, a native of Philadelphia, Pennsylvania, is both a pioneer and trail blazer. She faithfully served in many capacities for more than 15 years. After accepting Jesus Christ over 20 years ago and delivered from drug, alcohol and nicotine addiction, she is on a divine mission to help women be overcomers.
God has given Deaconess Mouzon a unique anointing and has use her mightily in Anointed for Victory Ministries to minister to women across cultural boundaries battling with addictions.
Deaconess Mouzon is always ready to share her Anointed for Victory journey. "I have experienced miraculous healing taken place in my body through answered prayers in this Ministry. I have been healed of illnesses that only God could have done. My mandate and commitment to the work of the Ministry is to continue the work of the Lord, that I may decrease in flesh, and increase in wisdom, being effective in what God has called me to do." Deaconess Barbara Mouzon, is a member of Mt. Airy Church of God in Christ in Philadelphia, Pennsylvania where she serves in ministry. A job well done.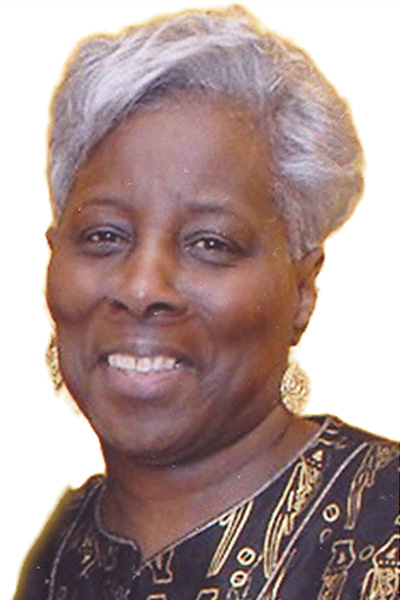 Evangelist Laura Howard, a Native of Portland, Oregon
Evangelist Howard's connection was a mountain top connection. She served faithfully as a Moderator Intercessor for over six years and has impacted lives through her prayers, teachings and testimonials. Currently she is serving as a Church Mother at Blessed Temple Community Church, under the leadership of Pastor Vernon Norris. She has been blessed to share the good news of Jesus Christ as she travels extensively through the breath and width of the United States. "Evangelist Laura Howard is a showcase for God's glory"